Product Description
Seamlessly Illuminate your surface with full range RGB illumination across 12 independent zones , Qck prism's dual-surface textured mouse pad lets you choose between a premium Hard polymer surface or a micro-textured cloth surface , Game Sense Reactive illumination responds to in-game events like Low ammo, health, kills, money, and cooldown timers , Easily sync dynamic illumination effects between all your SteelSeries prism gear , The cable is positioned out of the way on the left side of the mouse pad because aesthetics should never interfere with gameplay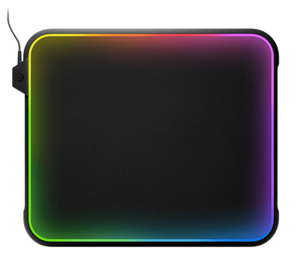 QcK Prism
QcK Prism is the world's first RGB illuminated gaming mousepad that lets gamers choose between two different surface types. Featuring advanced illumination settings for millions of colors and lighting effects, a non-slip rubber base, and an intuitive cable design that doesn't interfere with gameplay.
360-degree 12 zone Prism RGB Illumination
Dual-Textured Surface
GameSense Lighting Support
PrismSync Support
Intuitive Cable Design
Play Both Sides
Choose between a premium hard polymer surface for fast-paced gaming or a micro-textured cloth for extra control.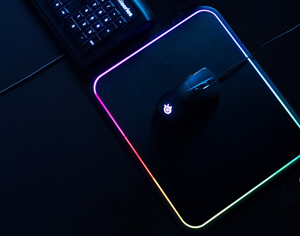 Prism Lighting
Seamless full-range RGB illumination across 12 independent zones. Choose from millions of colors and lighting effects.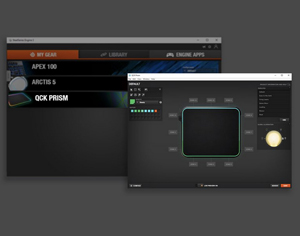 GameSense Lighting
Immerse yourself with exclusive GameSense event-based lighting. Reactive illumination responds to in-game events like low ammo, health, kills, money, cooldown timers and more.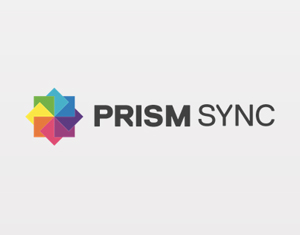 Prism Sync
Sync dynamic multi-color lighting effects between your QcK Prism and all your SteelSeries Prism-enabled gear.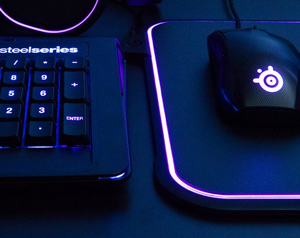 Game-Tested Design
We positioned the cable on the left side, where it won't catch on your mouse cable. Aesthetics should never interfere with gameplay.